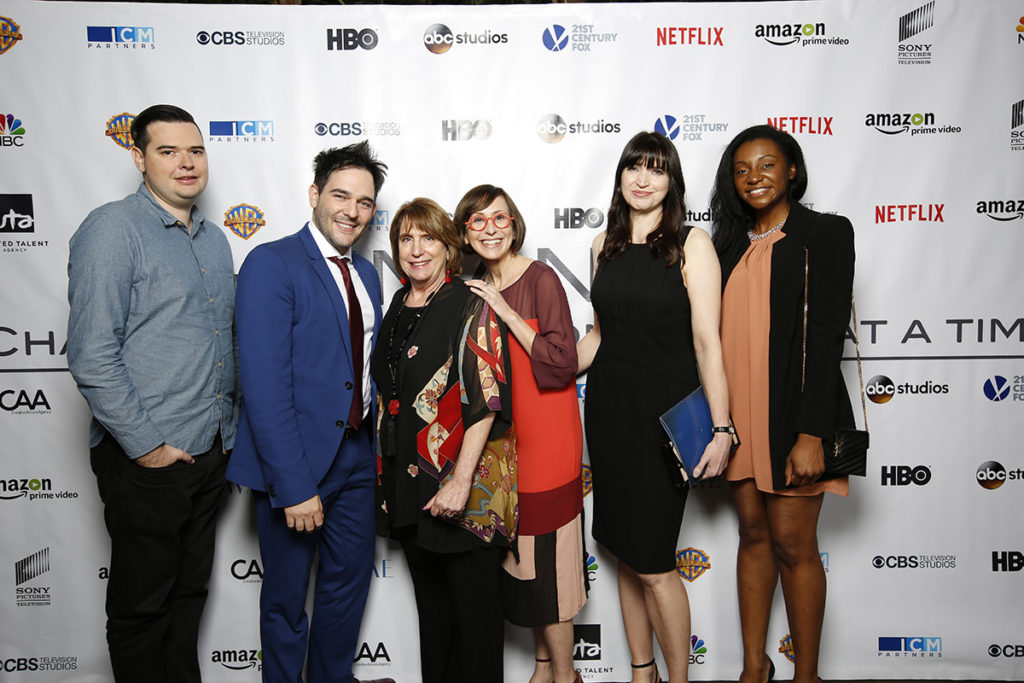 2016 Humanitas Prize: New Voices
Kim Izzo was named one of the five winners of the 2016 Humanitas Prize: New Voices. The program seeks to identify, nurture and empower the writers of tomorrow. The New Voices initiative gives each of the five winners a grant of $15,000 and the opportunity to write a pilot script under the direction of a Humanitas-affiliated showrunner.
Kim was partnered with Canadian and Emmy winning showrunner David Shore. Under his guidance, Kim created and wrote the original pilot, Solitary, a one-hour detective/crime drama. Solitary is the story of homicide detective Rebecca Cain, who returns to her hometown of Key Largo when her mother's killer is released from prison, opening up an opportunity for revenge and redemption.
In a news release, Kim said, "in an industry that can feel impenetrable, New Voices is the opportunity of a lifetime for emerging writers."