About
Get to know author, screenwriter and journalist, Kim Izzo.
---
Kim Izzo's original feature A Sweet Christmas Romance was bought and produced by Lifetime, airing on the network in 2019. Kim is also the recipient of the prestigious 2016 Humanitas Prize: New Voices and the 2016 Telefilm Canada New Voice Award. Her first novel, the romantic comedy The Jane Austen Marriage Manual, is a bestseller. The book was published to acclaim in Canada, the United States and in the United Kingdom. It has since sold in Brazil, Germany, Finland and Italy. Kim is currently developing the novel for the screen.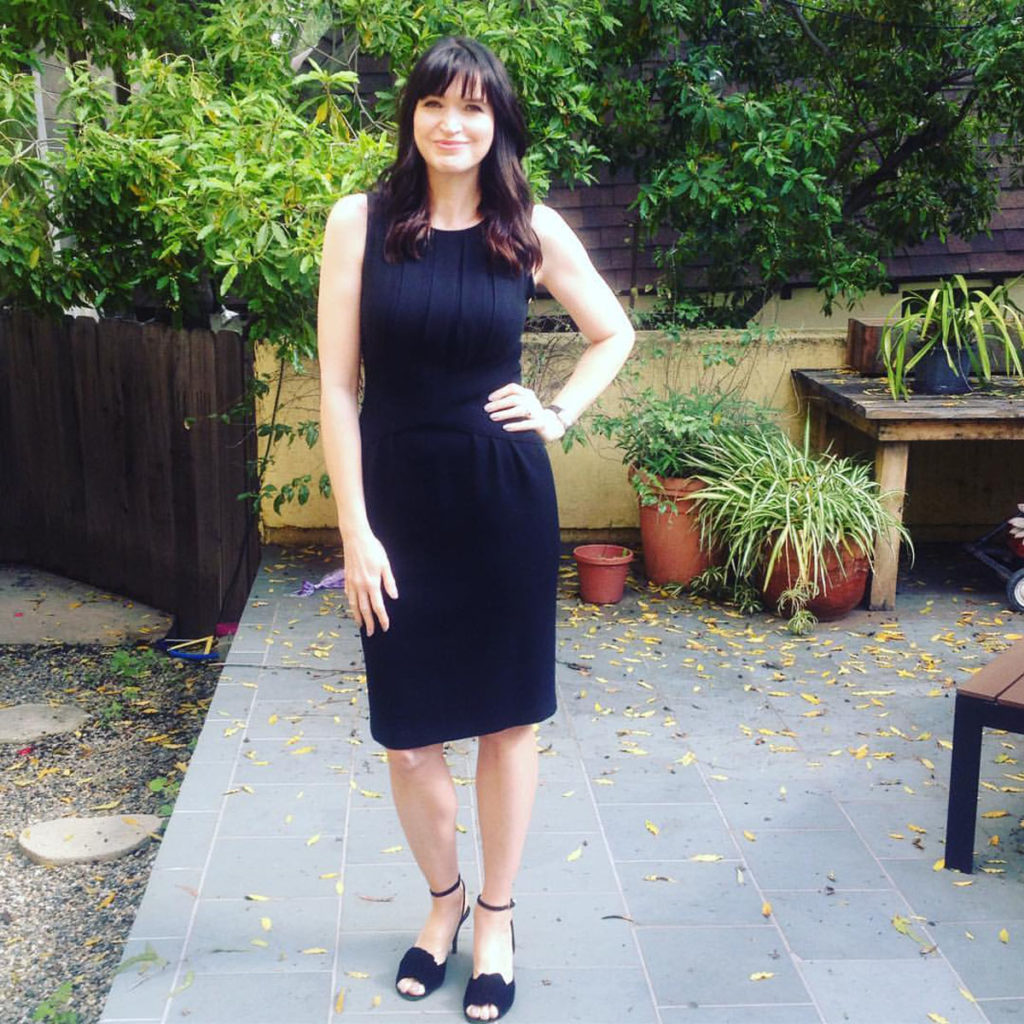 Her second novel, My Life In Black & White, a time-travel romantic-comedy set within the seedy world of film noir was published in spring 2013 and her third novel, Seven Days in May, a First World War drama about the sinking of the Lusitania was published by HarperCollins in 2017.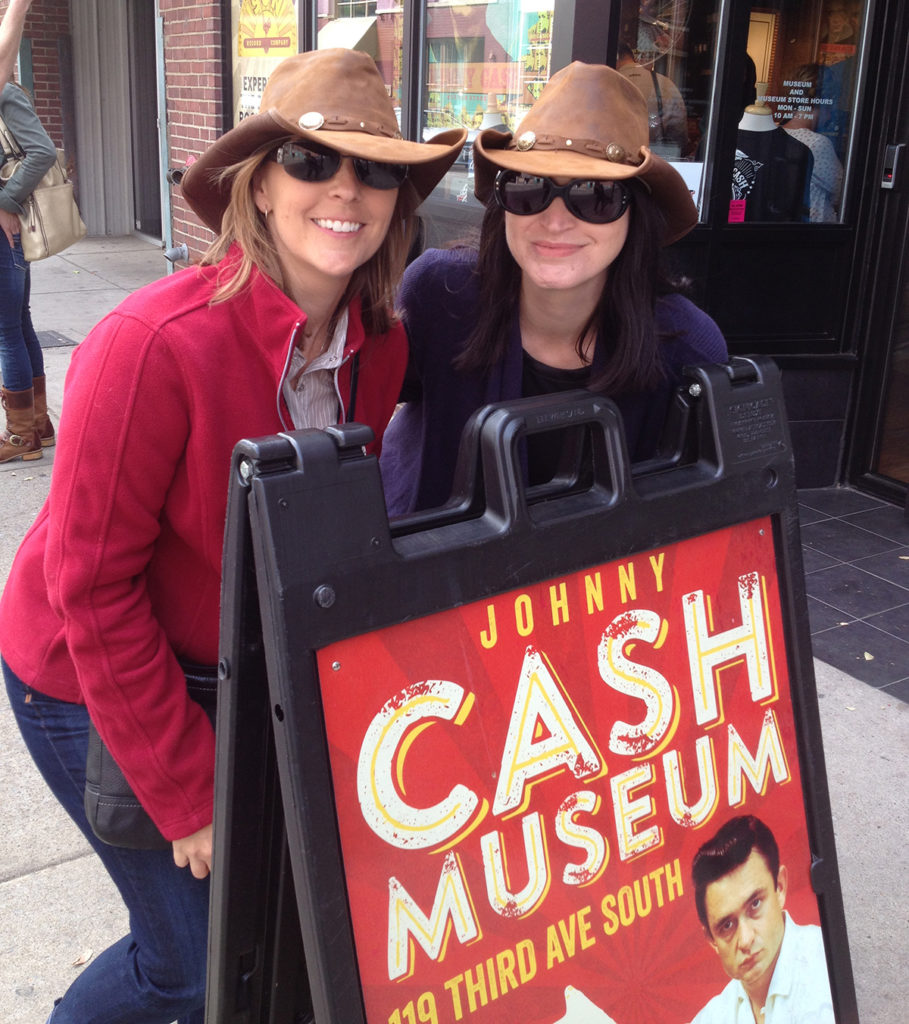 In 2015 her original feature film project, The Shame Sisters, received development financing from Corus/Movie Central's Script to Screen initiative delivered by Canada's National Screen Institute. In 2016, Izzo won the Telefilm Canada New Voices Award.
Izzo is also the co-author of the international bestselling book The Fabulous Girl's Guide to Decorum and The Fabulous Girl's Guide to Grace Under Pressure. She has appeared on Oprah!, The Today Show and Canada AM.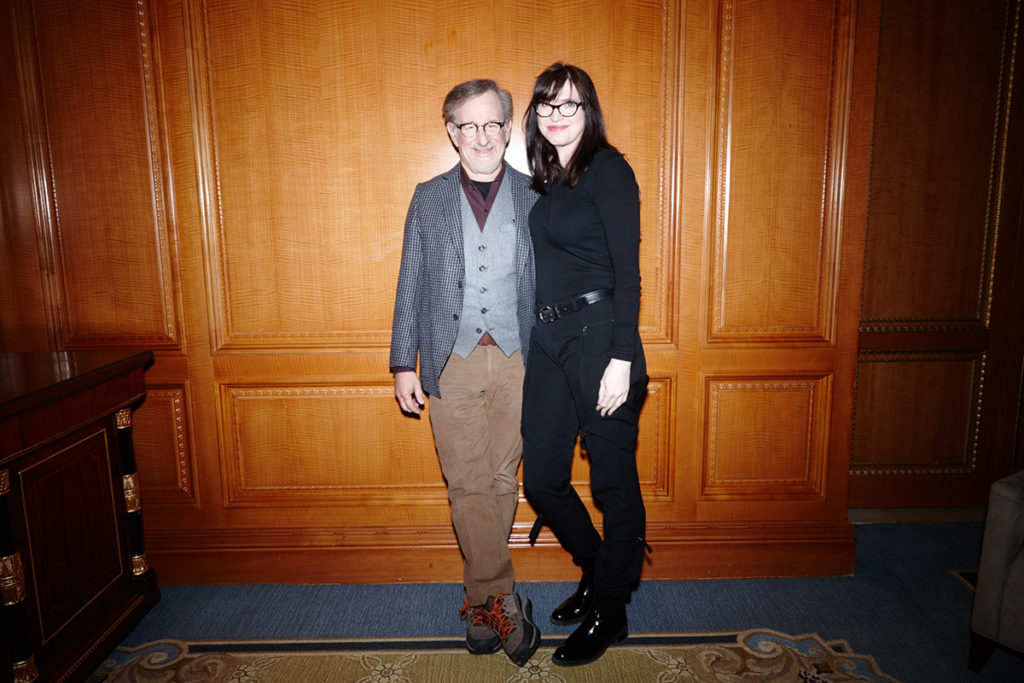 As a much sought after etiquette expert, her advice and opinions have appeared in the pages of The New York Times Sunday Style section, New York Daily News, The New Yorker, InStyle, InStyle Weddings, Marie Claire, Glamour, Redbook, Real Simple, Cosmopolitan, Vogue (UK), The Times (UK) and The Sunday Express to name a few.
Izzo is also a respected fashion and lifestyle journalist and editor whose byline has appeared in The Globe and Mail, The Toronto Star, FLARE, Fashion, Marie Claire, More and other publications.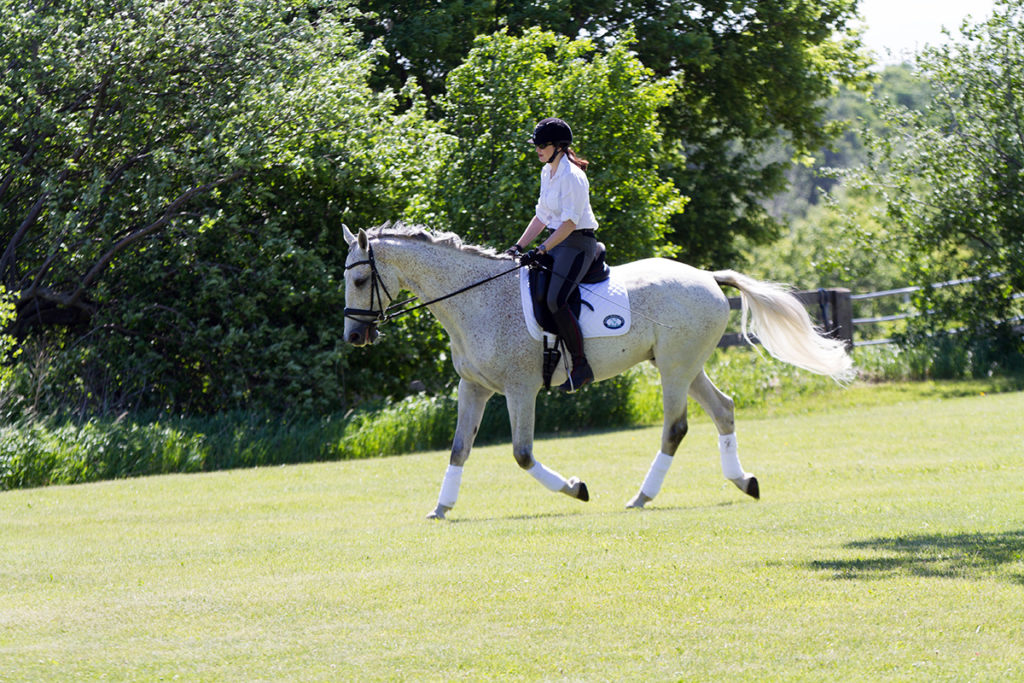 Prior to her career in print she worked in television as a field producer for various entertainment news magazine shows such as Entertainment Tonight and Access Hollywood as well as a crewmember on several Canadian independent films including Atom Egoyan's The Adjuster.
Izzo is an alumna of the Canadian Film Centre's Bell Media Prime Time Television Program and holds a BFA in Screenwriting from York University and a CTV Fellowship to the Banff International Television Festival.