News & Press
Find the latest news and updates here.
---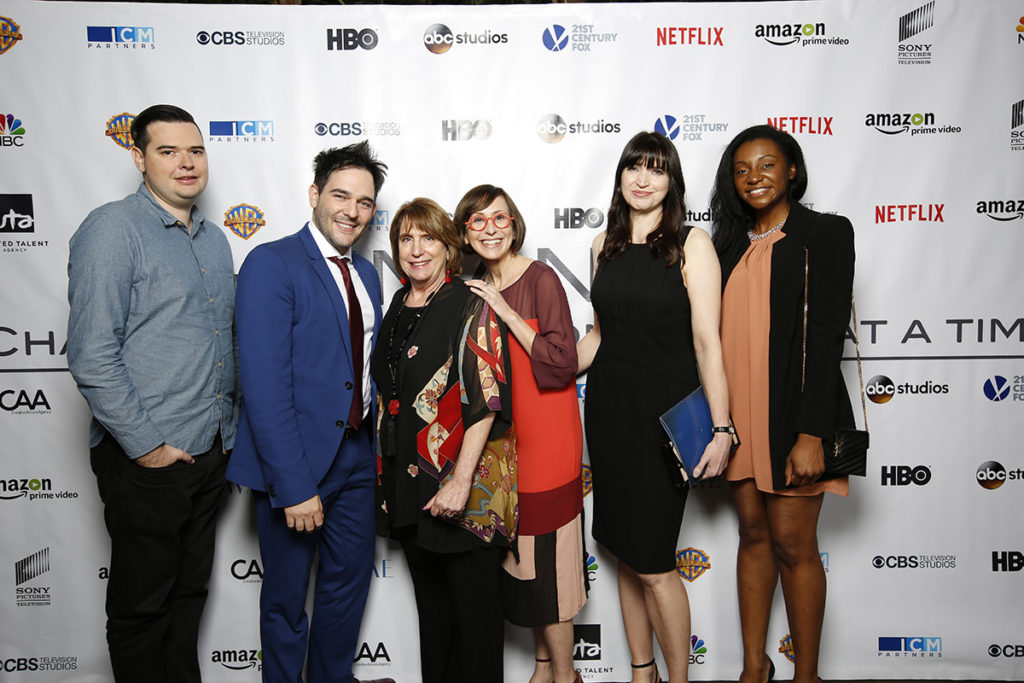 2016 Humanitas Prize: New Voices
Kim Izzo was named one of the five winners of the 2016 Humanitas Prize: New Voices. The program seeks to identify, nurture and empower the writers of tomorrow. The New Voices initiative gives each of the five winners a grant of $15,000 and the opportunity to write a pilot script under the direction of a Humanitas-affiliated showrunner … read more
---
In the Press
Kim Izzo appears on The Morning Show on Global TV in Canada to discuss her latest novel, Seven Days in May.